Providing Superior Financial Services for Your Business
At Wang Accountancy Corp in San Jose, CA, we can help you with tax audits and tax dispute resolutions. Our team specializes in representing our clients when it comes to their financial concerns. We also have the expertise to fix different kinds of federal and state problems that concern both individuals and businesses.
Audits, Attestation and Assurance
Financial Statements Attestation Service
Financial Statement Audit
Nonpublic Company Financial Statements Audit
Non-Carry Broker-Dealer Audit
401(k) Audit
Nonprofit Organization Audit
Financial Statement Review
Financial Statement Compilation
Other Attestation Services
Financial Services
Business Valuation
Business Structure and Analysis
Business Merger and Acquisitions
Business Dissolutions
Setup Living Trust
Private Foundation and
501(c)(3) Setup
Accounting and Tax Filing
Accounting System Setup (QuickBooks, QuickBooks Online, Peachtree)
Financial Statements Preparation
Bookkeeping Service
Individual and Business Income Tax Filing
Gift and Estate Tax Planning and Filing
Foreign Bank and Financial Accounts (FBAR) and Foreign Account Tax Compliance Act (FATCA) Reporting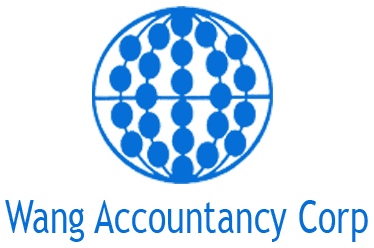 We will provide personalized service and adjust how we work according to your specific needs. For more information about what we do, reach out to our team today. We look forward to hearing from you!
Office hours
Monday- Friday 8:30-5:30 PST
Address
28 North First Street, Suite 900,
San Jose, CA 95113