Get to Know Our Skilled and Experienced Accountant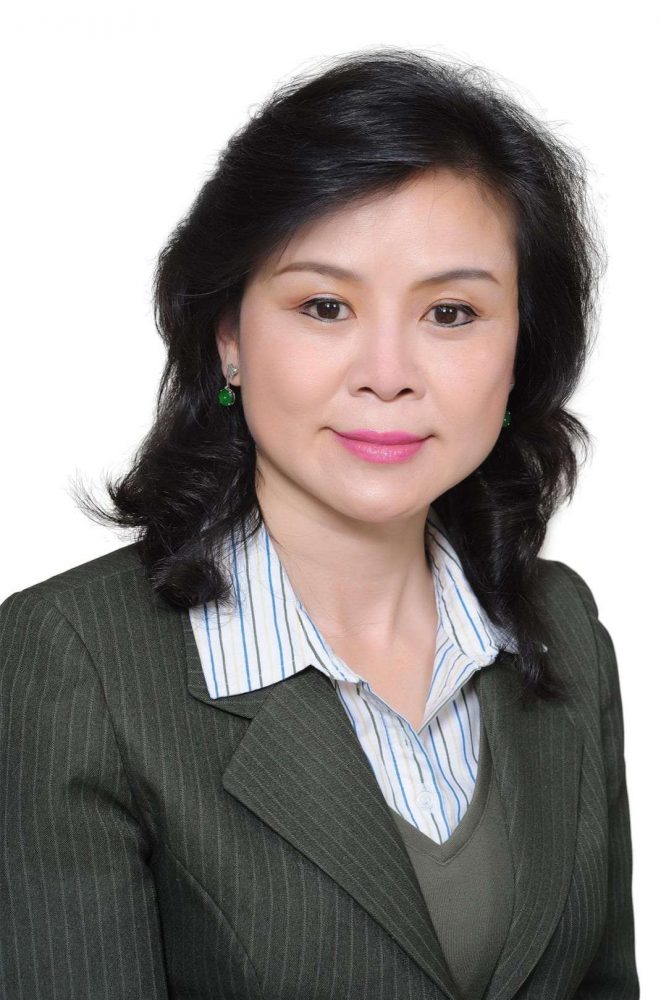 About Jung-Mei (Rosemary) Wang.
Rosemary has served the Bay Area for nearly 30 years. Her expertise has brought her numerous accolades throughout the US and internationally for her skills. Rosemary has attained numerous degrees and designations including CPA, MBA, and MST. She is a member of the accounting industry's self-regulatory organization the Public Company Accounting Oversight Board (PCAOB), the American Institute of Certified Public Accountants (AICPA), and the California Certified Public Accountant (CalCPA).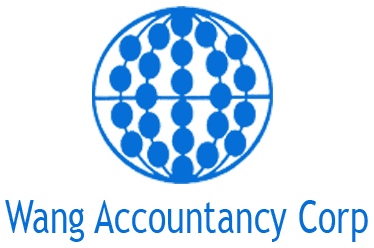 We will provide personalized service and adjust how we work according to your specific needs. For more information about what we do, reach out to our team today. We look forward to hearing from you!
Office hours
Monday- Friday 8:30-5:30 PST
Address
28 North First Street, Suite 900,
San Jose, CA 95113